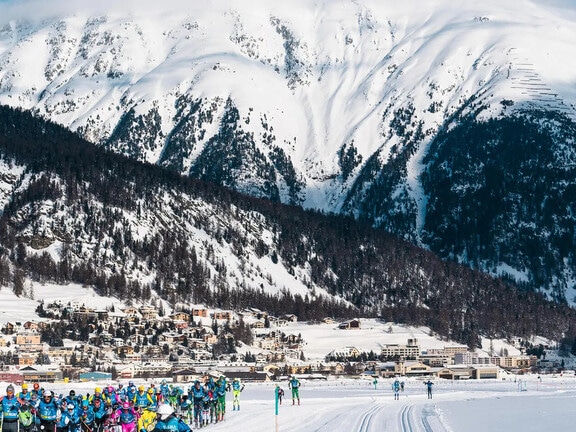 Visma Ski Classics
Starting with the upcoming 50-kilometre cross-country race, Jizerská50 (Czech Republic), Certina is the official timing partner of the Visma Ski Classics Pro Tour. Visma Ski Classics is the long distance ski championship consisting of the twelve most traditional and prestigious cross-country ski events in the world.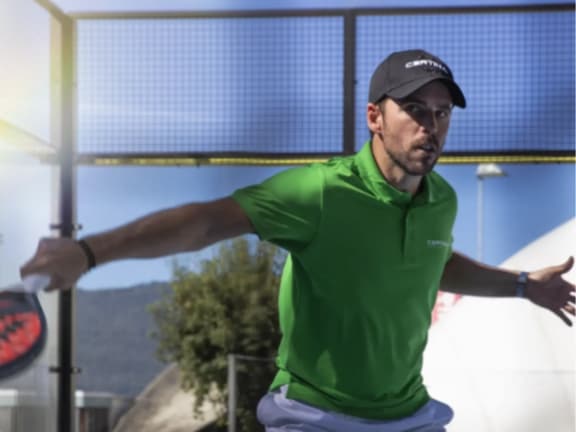 The perfect pair: Certina and the trendy sport of padel
Padel, also known as paddle tennis, is a modern, dynamic racquet sport that is becoming ever more popular with fans around the world. Today, Certina is proud to support the rapid development of this exciting discipline, providing sporting expertise, Swiss precision and a great deal of enthusiasm.