Nivachron™
Maximum resilience
Magnetic fields are hidden everywhere in everyday life – and represent a genuine threat to the rate precision of your mechanical watch. Certina is one step ahead. The innovative material known as Nivachron™ was developed specifically to enable increased resistance to magnetic fields. So 60 years after the premiere of the DS Concept, Certina has set another new standard in terms of reliability.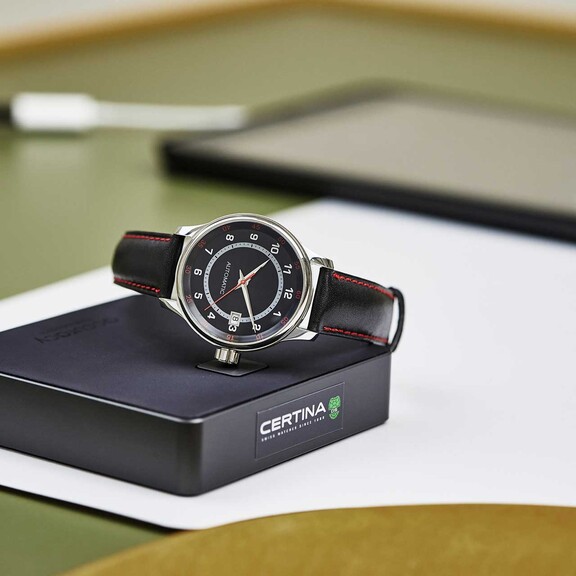 Most mechanical timepieces are fitted with nickel-steel springs. These models generally provide precise results, provided that their mechanisms are not impaired by external influences.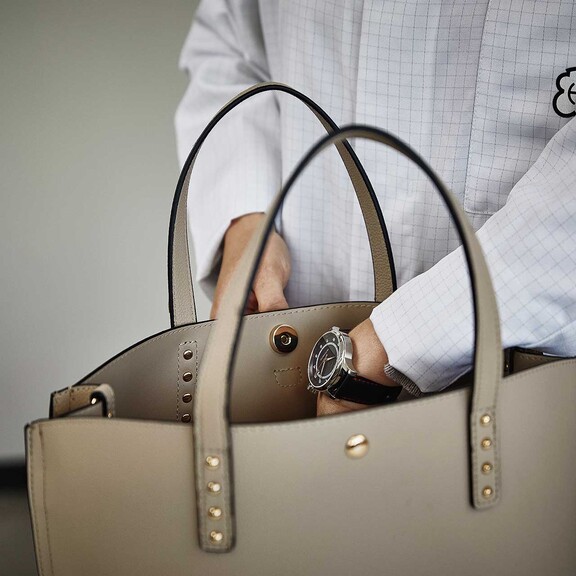 One such invisible enemy of mechanical precision is magnetic fields. They are concealed everywhere in our modern everyday lives, such as in handbag clasps or loudspeakers.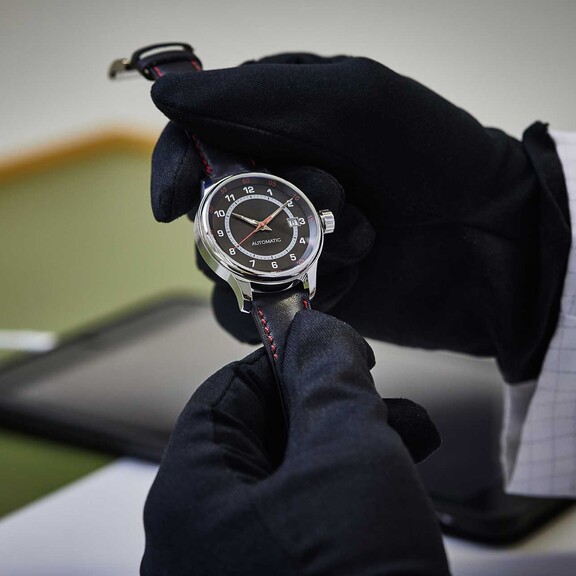 Magnetic fields can have devastating effects on the accuracy of a mechanical timepiece. If parts of a movement are magnetised, the watch can permanently run fast or slow, or in the worst scenario, it may even stop completely.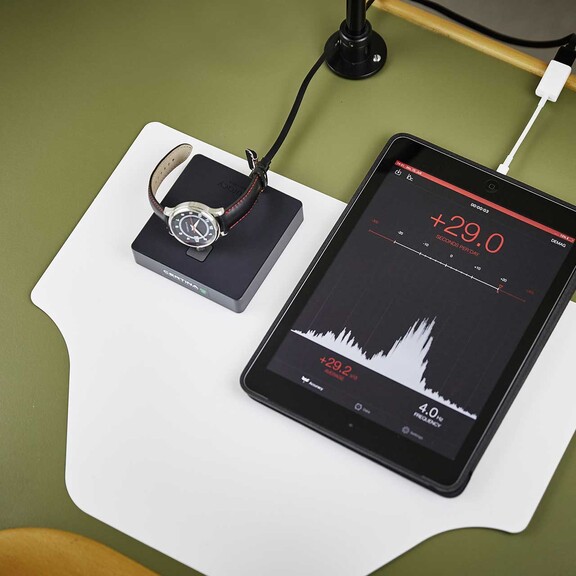 Even if it sometimes takes weeks before the wearer notices it: A watchmaker can quickly recognise discrepancies in function and identify the cause of these.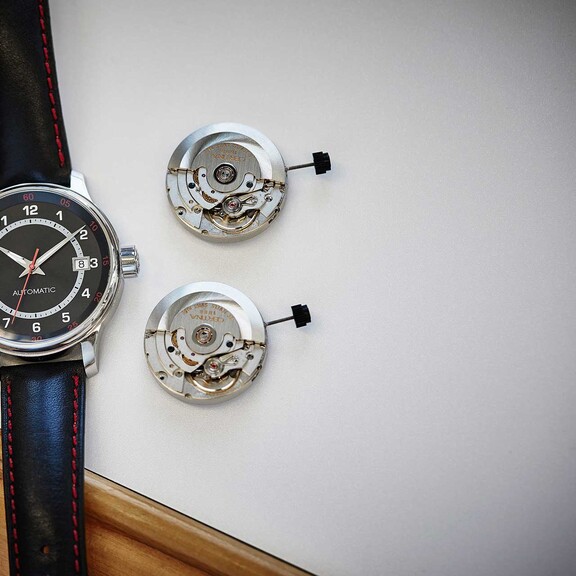 The inaccuracy that results from contact with a magnetic field can add up to several minutes per day. These faults are among the most frequent reasons why mechanical watches need to be serviced.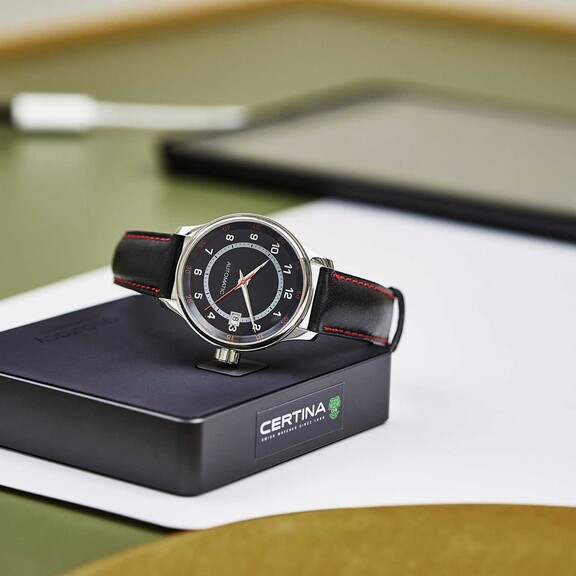 A watchmaker can demagnetise the timepiece again in a few moments, without needing to intervene in the movement.
Afterwards, the accuracy of the watch is generally completely restored.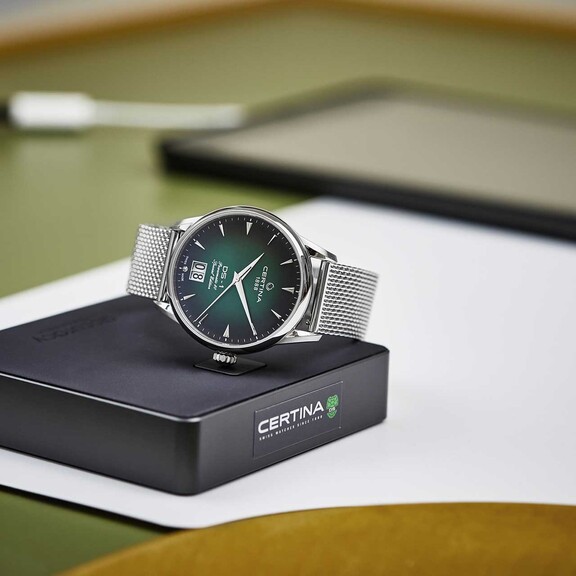 The new DS-1 Big Date 60th Anniversary is equipped with an innovative Nivachron™ balance spring.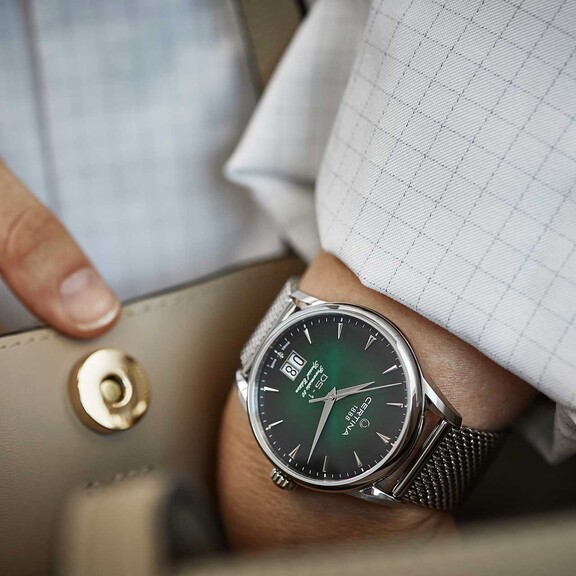 The innovative Nivachron™ material has been specially developed with the involvement of the Swatch Group for increased resistance to magnetic fields.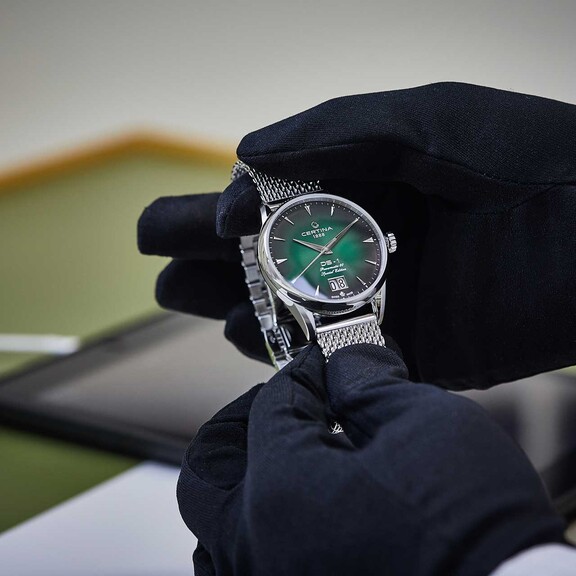 Thanks to the innovative material, magnetic fields can no longer interfere with this new generation of balance springs.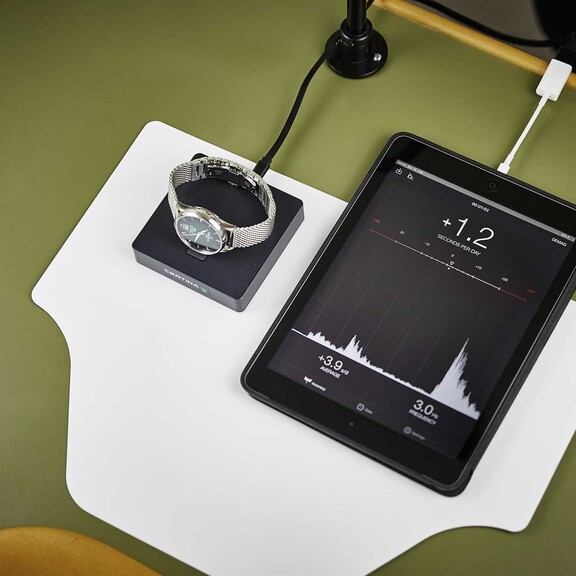 The precision DS-1 Big Date 60th Anniversary therefore permanently remains precise, even following contact with a magnetic field.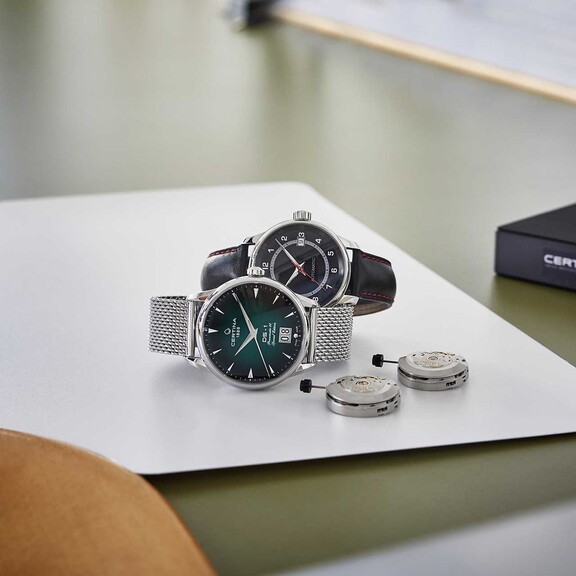 The latest version of the DS-1 is consequently once again setting new standards in reliability 60 years after the première of the DS concept.